Friends
Having an understanding of these challenges means they can be handled positively, which in turn gives a positive social support to help veterans as they deal with other challenges when demobbed, including employment difficulties and mental health issues.
They may have witnessed sights that once seen cannot be unseen, or be struggling with actions taken, even if under orders. These difficulties have led many veterans to surround themselves with fellow veterans or join the reserves after leaving active duty. This is particularly so if there are additional challenges such as employment difficulties or mental health issues such as depression, post-traumatic stress disorder (PTSD) or traumatic brain injury.
It's a no-pressure environment to have fun, but also have the time to catch up on the life-changes that have happened for everyone, not just the veteran. The veteran may not be so special and different with the challenges he faces than his civilian buddies. One great destination is Las Vegas, one of the most famous cities in the USA. Famous for its four-mile strip with its reconstructed Pyramids and skylines of New York and Paris to its lavish hotels and casinos and fabulous street shows, there's nowhere quite like Vegas. The fact that it's built in the middle of the Mojave Desert makes it all the more extraordinary. While most people think of roulette tables, games of blackjack and slot machines when they think of Las Vegas holidays, there is a whole lot more to this amazing holiday destination than the stereotype would have you believe.
Whilst in Las Vegas, you can take a trip out to what is arguably the USA's greatest natural wonder, the Grand Canyon which is open all year round. This makes it a two-destination holiday, giving a chance to let off steam and take some time out amongst natural beauty that will take your breath away.
Success stories
General Dominique Battani

After a 34-year long career in the army, General Battani is now director of the Rungis market, one of France's largest food products market in the town of Rungis, Val-de-Marne, in the vicinity of Paris, France..
---
Family
Re-establishing a role within the family as a veteran is much more of a challenge than that of friends. There are three main issues which are the redefining of roles and expectations of division of household responsibilities, managing strong emotions, and abandoning emotional constriction, vital in military service, but a disaster when wanting intimacy in relationships.
Veterans can return from duty feeling alienated and lonely since in their absence it looks like the family is doing perfectly well without them. In contrast, some families may give veterans too many responsibilities leaving them stressed and overwhelmed.
Redefining roles, expectations, and division of labour
While a service member is deployed, the spouse remaining at home adjusts to assume all responsibilities they had previously shared. This leads to new routines to cover the absence, whilst also leaving the head of the house solely responsible for decisions that may affect the family long-term.
The best the family can do on a veteran's return is to create new family routines and renegotiate roles and the division of labour in the home. This has to be understood and agreed by both parties, which requires a lot of flexibility and good communication so that the head of the house releases control of the way things, so the veteran has a say in renegotiating the way tasks are done.

Parenting tasks and roles also need to be renegotiated. Without this negotiation and communication, the veteran may feel insecure in their new civilian role.
Abandoning emotional suppression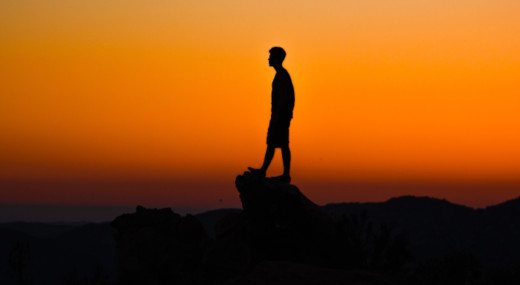 On active duty, emotions are suppressed as part of a coping strategy as emotions like sadness or fear can distract from the mission and negatively affect the ability to perform the necessary tasks in a combat zone. Yet on the return home, releasing emotional suppression is necessary to emotionally reconnect with loved ones. Families need to understand this takes a lot of patience and communication.
Managing Strong Emotions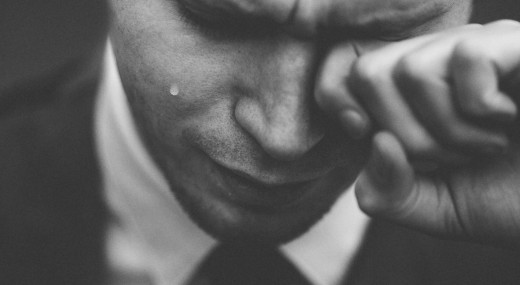 Returning veterans can often suffer from strong and often overwhelming emotions. These may include high levels of anxiety and hyper-vigilance, which are appropriate and encouraged in a war zone, but at home can create anxiety or cause the veteran to become socially withdrawn, unless they learn to release this and relax.