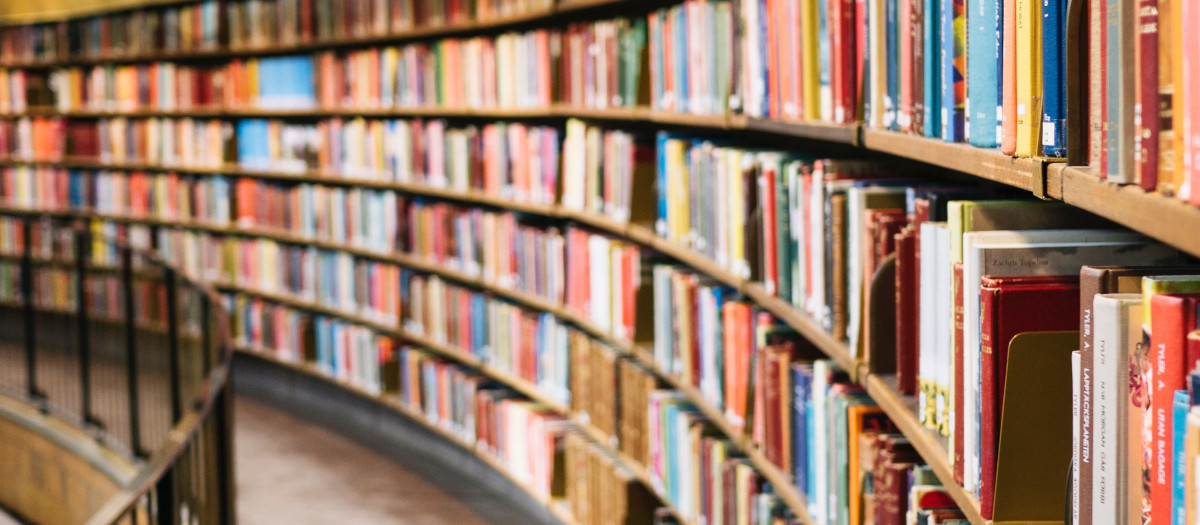 Education
The programmes are designed to enable serving and former members of the Armed Forces to attain academic recognition for their extensive training and work experience and to use this to achieve internationally recognised degree qualifications that can be transferred back into your role within the military or help prepare veterans for a second career.
Ministry of Defence programmes
The military programmes on offer in the UK are designed to allow serving members of all three services – the army, the navy and the airforce -- as well as their MOD civilian colleagues, to achieve academic recognition from their extensive work experience and formal training. Veterans of the three services may also be entitled to enrol through the military programme route, provided their enrolment date on the degree is within six months of their last day of service.
The Defence programmes have been running in universities across the UK for 10 years under the Armed Forces Enhanced Learning Credits (ELC) scheme. The programmes are open to all suitably qualified and experienced officers, NCOs and in certain circumstances, other ranks, recognising the significant operational experience and training of military and civil service personnel.
Generally, students take 18 to 24 months to complete their studies. However, flexibility is a key feature and students may formally interrupt their studies for a period of up to 2 years when Out of Area (OOA) or with other commitments.
---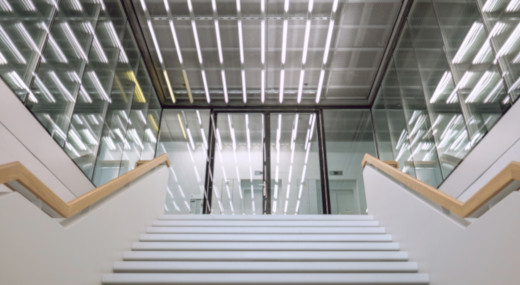 Royal Military Academy Sandhurst
The British Army has been able to tempt school-leavers by offering them a university degree alongside their officer training at the Royal Military Academy Sandhurst. In 2017 about 80 percent of Officer Cadets at Sandhurst arrive with a degree, yet Sandhurst is keen to get youngsters in early and develop them directly.
Sandhurst also understand that whilst having military with very good degrees, what is required in the services is character that it can develop. Since September 2017, school-leavers accepted for officer training at Sandhurst have been able to register for a BSc in Leadership and Strategic Studies. Once they have completed the undergraduate degree, developed in partnership with the University of Reading, they can go on to complete a Masters.
Officers will build up credits during their 12-month officer training course at Sandhurst, which will make up a third of the degree. They can complete the remaining two thirds over a four-year period while they are a serving officer.
Information Technology and Communications (Top-Up) BSc (Hons)
Open to students who have successfully completed the ICT foundation degree or for those who hold an HND in ICT in less time than it would otherwise. This professional certificate is a route on to an MSc in Cyber Security, providing knowledge and skills that enhance post-service employability.
Business Management (Top-Up) BA (Hons)
For those wanting a more responsible role requiring business management skills. Suited to personnel who have non-business HNC/HND qualifications who want to move into management from which it is possible to move into degree-level study a flexible pace and place.
Other courses offered to military personnel
These are just some of the courses offered by universities on behalf of the Ministry of Defence. Considering transition to civilian life, it may be worth completing one of these courses before leaving the service to enhance prospects with future employers, whether that be within the Ministry of Defence or in other organisations.
MBA Intelligence and International Relations
A Masters degree in Intelligence and International Relations is designed specifically for Ministry of Defence Intelligence personnel. The course focuses on International Relations which helps contextualise Intelligence Branch training and complements professional development.
Aerosystems - Air Operations and Tactics MSc
Students graduating from this course will demonstrate an ability to create, maintain and deliver a complex military mission of various aircraft types and capabilities.
Aeronautical Systems Engineering Foundation Degree
Electronics and Telecommunications Foundation Degree
Mechanical Systems Engineering Foundation Degree
Engineering Management Foundation Degree
General Engineering Foundation Degree
These foundation courses cover disciplines within the field of engineering. The courses involve planning, problem solving, communication, self-reflection and critical analysis. They each offer core elements for a range of engineering posts, with higher levels reflecting and drawing on the students work environment and experience.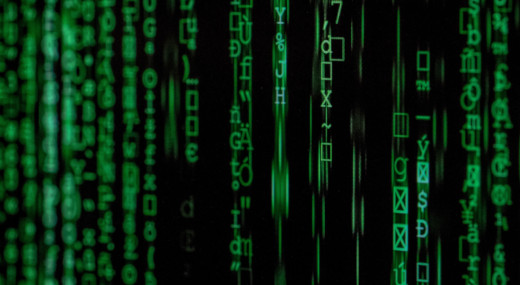 Intelligence and Security BSc (Hons)
For those working in the Intelligence Branch of the military, this degree provides solid grounding to knowledge and experience which could also enhance post-service employability. If also offers the chance to gain certification in XRY Mobile Device Forensics and Ethical Hacking, while focusing on the strategically important area of cyber security and related computer forensic investigation.