Networking
This gives you the chance to look at the opportunities the armed services have available and which suit your goals for when you return to civilian life. For many, this is probably the most important individual and personal military operation of your career.
Planning a new life in civvy street can begin easily with social media and career fairs. This is not to get yourself a position but should be used as a chance to network. Being away from civilian employment whilst answering the call of duty, it is important to find out what is possible, find mentors and get answers to your questions. It is important to plan early for transitioning to civilian life. Whether you want to do something completely different to your role in the military or you want to take the skills learned in your military career and transfer them to your new life, you will need to research the qualifications and experience currently required. Plan early and you have the time to gain some of this.
Networking shows you what others have done before you and what is possible. COMING HOME provide tips and links to resources that will help you create and make the best of your network. Here are just some ideas: Take up offers of free training online and offline. There are many self-paced online courses available. Initiate contact with previous unit leaders and colleagues. They may be able to help you directly or introduce you to someone who can. Improve your interpersonal skills and communication tools to help build or strengthen connections with employees as well as clients.
If there is a company you want to work with, ask about apprenticeship programmes to get training in the field you want to work in. Alternatively, ask if you can shadow someone how is already in position. Whatever it is you want to do, there will be a conference on the topic taking place somewhere. This is a great way to network, whether you want to work in finance, marketing, media, technology, events, entrepreneurship or any other subject. COMING HOME connects veterans to business leaders through mentorships and online career advice. We also provide support so that you can create a resume, practice best interview tactics, and learn how to negotiate your salary.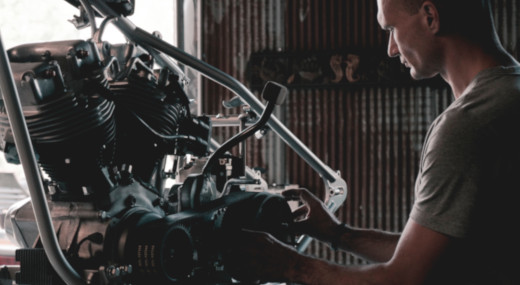 Defining and refining skills
Transitioning from military to civilian life requires you to identify your interests, skills, and abilities for potential employers. This also gives you the base from which you can refine your skills or acquire additional skills. It is best to pay particular attention to refining your present skills as well as achieving new and more marketable skills.
Leadership principles, and techniques for driving individual and organisational performance to the next level are skills that need adjustment from military to civilian life. COMING HOME can help with strategies for creating a trusting, resilient and stable workplace that is both efficient and effective to the highest level.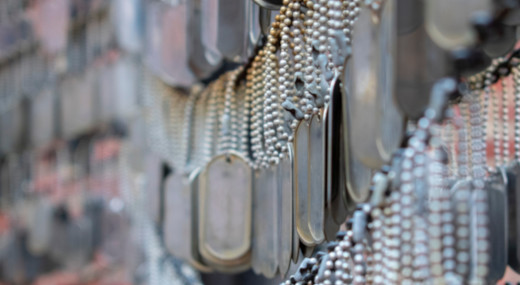 Funding and bursaries
As a veteran, there may be benefits, grants or other financial support available to you and your family as you transition to civilian life. COMING HOME can connect you to the Armed Forces Compensation Scheme that is available for those who have an illness or injury caused by service in the Armed Forces on or after 6 April 2005. There is also an alternative to receiving Personal Independence Payments (PIP) and Disability Living Allowance (DLA) as instead you can apply for Armed Forces Independence Payments.
There may also be help available from grant giving charities and a number of other military charities that provide support to veterans, each with their own set of eligibility requirements. Whilst COMING HOME is unable to offer advice on individual situations, we can help you find an advisor and signpost you to further resources via Veterans UK, the Royal British Legion, Help for Heroes, ABF - The Soldiers Charity, SSAFA - The Armed Forces Charity and Poppyscotland.
---
RAF Bursarie
Military veterans will be offered a £40,000 grant to retrain as teachers from September 2018 for anyone who has left the Army, Royal Navy or RAF in the past five years and wants to teach priority subjects like science or computing. The new bursary will be paid in the final two years of a three-year teaching degree in priority subjects for undergraduate courses in biology, chemistry, computing, maths and modern foreign languages. Bursaries are for veterans who have left the armed forces in the past five years.